What you need to know about cryptocurrencies
Cryptocurrencies are virtual coins, thus, they are digital money. But we must not mix up these three terms up. Not all virtual coins are cryptocurrencies, and neither is all digital money cryptocurrencies. It does apply the other way around, though.
It's all about "decentralized money where you don't need a bank, it's not issued by any government, it's fast and almost free to transfer value", ámbito.com affirms. One of its characteristics is its volatility, with daily fluctuations.
In 2009, the first cryptocurrency started operating, Bitcoin, known as "The king of all virtual coins". Today however, there are more than 5400 cryptocurrencies exist. Let's get to know some of them!
The 5 main cryptocurrencies.
These are the main 5 cryptocurrencies by market capitalization according to CoinMarketCap on the 8th of May.
While writing this post, these 5 cryptocurrencies accumulated 84.3% of the market capitalization, that ascended to $263.860.506.426 dollars. Just 15.7% for the rest of the 5400 cryptocurrencies!
But how many people actually own cryptocurrencies in the world? There is no exact answer, but there's an estimate: by the end of 2019, between 25 and 35 millions of people in the world owned Bitcoins.
How to earn cryptocurrencies or invest in them?
As every other business, you must analyze the market before investing. First, I recommend you select a wallet to keep your cryptocurrencies in.
After, you must choose a platform to handle them or a cryptocurrency Exchange, which is the place where you buy, sell or change cryptocurrencies for another digital currency or for "real" money like dollars or euros. There are exchanges that offer their own wallet.
I suggest you verify the security, the reputation, geographical restrictions, exchange rates and methods of payment before you choose. Make sure to choose trustworthy wallets and Exchanges like Coinbase, Binance, Cex.io y Bittrex.
There are ways to make money for free on the Internet with cryptocurrencies. For this, you must store them in your digital wallet and then spend or change them for conventional money. You could also get cryptocurrencies by buying them.
Some advantages and disadvantages of cryptocurrencies.
Advantages
They are global coins, which allows you to use them anywhere in the world.
Their transactions are irreversible: no third-party can cancel or modify a transaction, which they already made.
Disadvantages
They are not backed up by any government or bank, which means that no digital wallet has the same protection that bank deposits have.
Their value is unstable; it changes very quickly which means it's a highly risky business.
Risks of investing in cryptocurrencies.
Do you wish to invest in cryptocurrencies? You should know the risks and signs of a possible scam, that the website of the Federal Commission of Commerce of United States has stated.
No one can guaranty you actually win money. Anyone that assures you a profit is probable a swindler. Remember not to invest what you're not willing to loose.
Not all cryptocurrencies-or companies that promote them- are the same. You must always research the name of the company and/or cryptocurrency in question, using the terms "review", "scam" or "complaint". Something like fact checking.
Cryptopirating: It happens when somebody scams you by using processing power on your computer or smartphone by "minning" cryptocurrencies in their benefit. You can detect it when your device is working slower than usual, if your battery is frequently low or if it collapses. To avoid it, make sure you keep your antivirus software updated and don't access links to untrustworthy or unknown websites.
Leht, a new and attractive concept
Banks are secure places in which unjustified fluctuations aren't conceived in your bank accounts. Nonetheless, the value associated to your account is still a number somewhere. A number that, theoretically, could be altered.
Cryptocurrencies add an extra layer of security. By being a decentralized system, every account or wallet is not summed up in a number stored somewhere but is saved in each of the cryptocurrencies' minners' device. To be able to alter this number, you would need to hack a great deal of the network, computer by computer, phone by phone.
FySelf, the first social identity network, recognizes these potentialities and is willing to use them to guaranty the security and transparency of the monetary value. For this reason, it created an alternative that links the security of cryptocurrencies and the stability of banks: the Leht.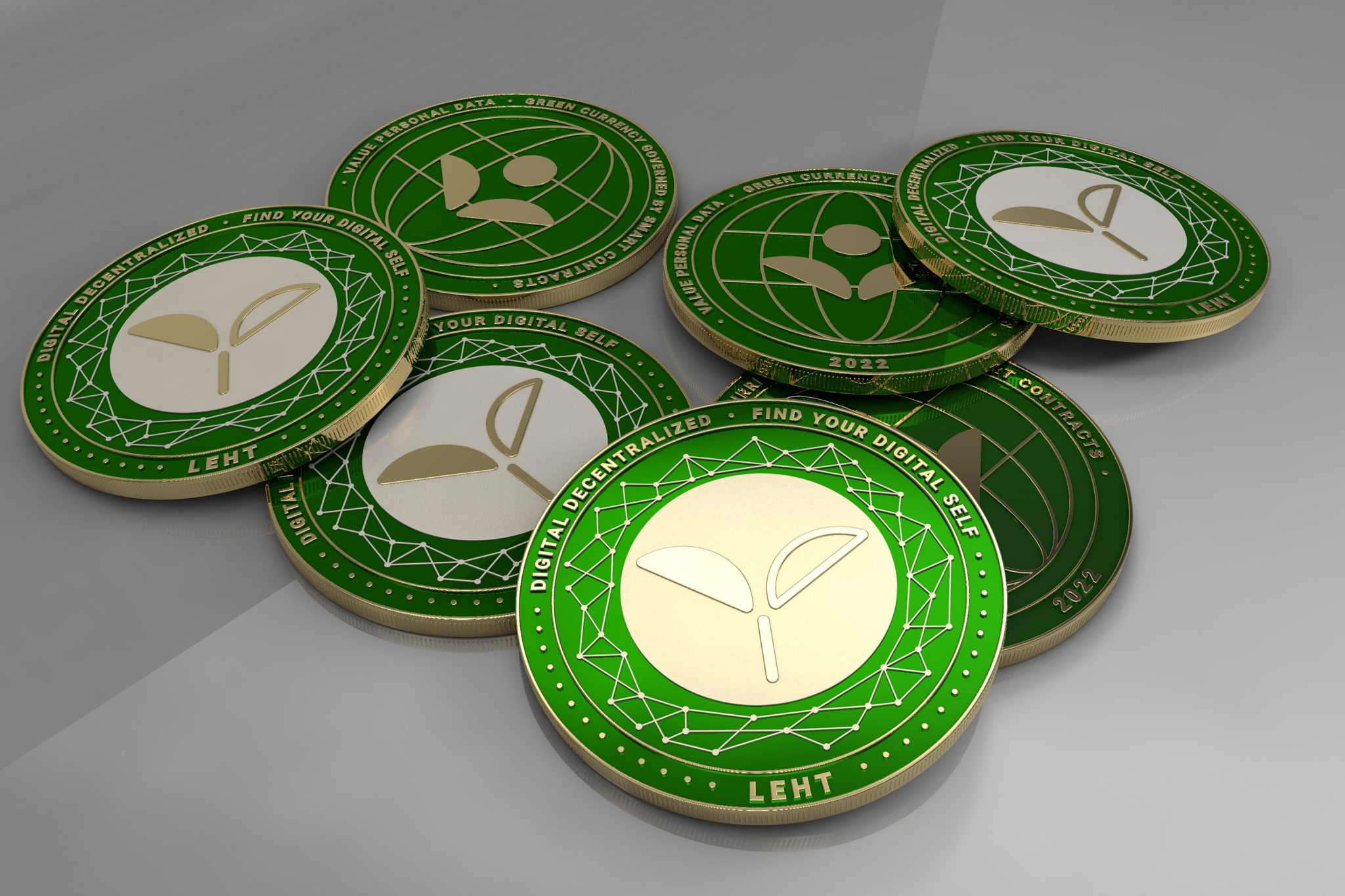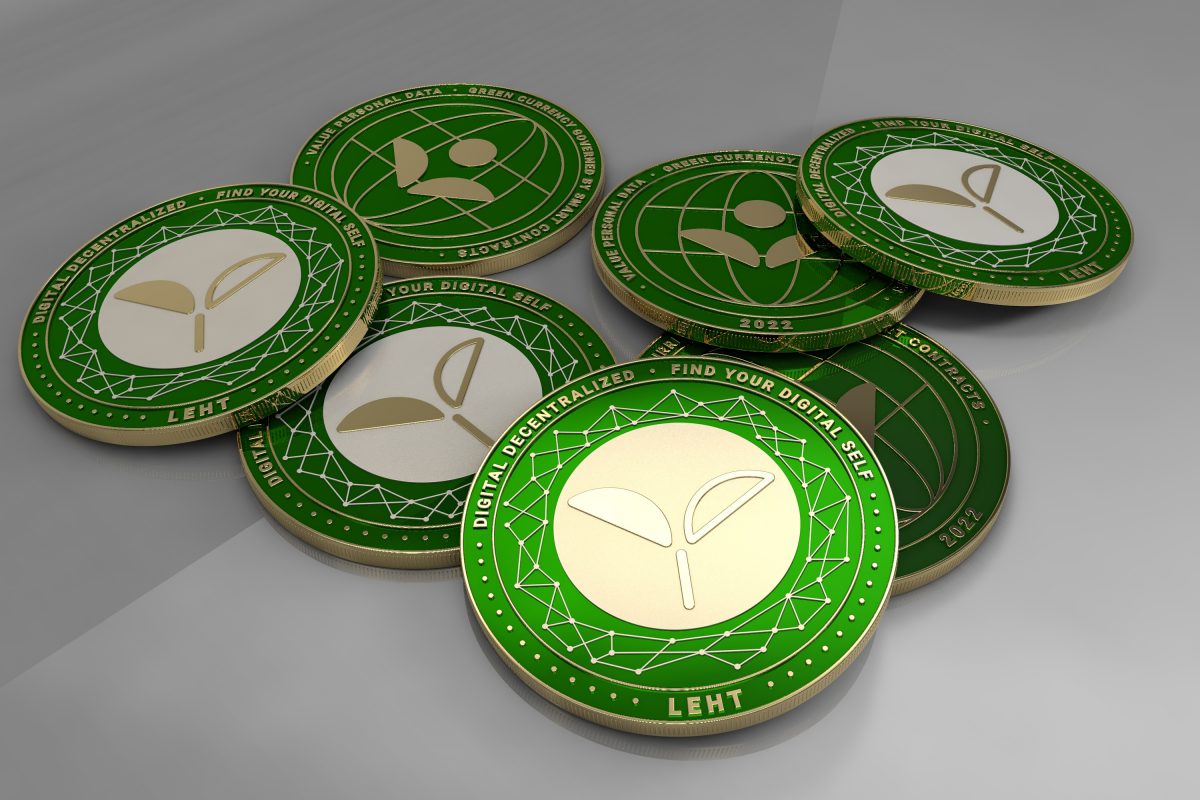 At FySelf you earn Leht from the moment you activate mining. Online interactions and services are the gold that supports the value of "your digital self".
The world of cryptocurrencies is fascinating. FySelf is the First Social Network in which, with simple and daily actions, you will be able to mine Leht and thus obtain economic benefits.
---