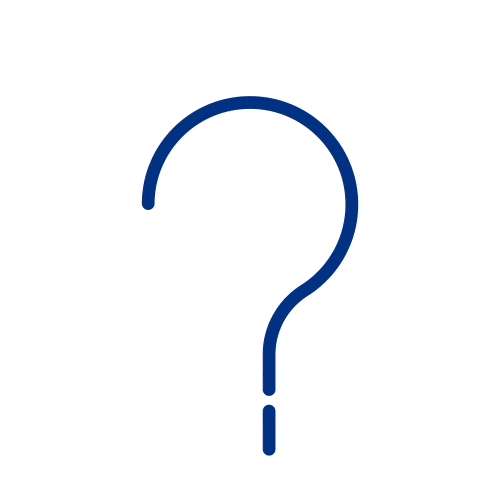 Who we are?
FySelf is a Spanish company that has been inspired by the data protection law of Europe and Estonia as the first digital nation on the planet. We have a multidisciplinary team located in various countries. Some work full-time and others collaborate in diverse forms with the project.
Like millions of human beings, we were caught by the COVID-19 pandemic in the middle of something very important. In our case, it was the creation of the FySelf platform. We are proud to say that we have gotten the most out of our isolation time, making a project that opens up a new opportunity for the world.
What do we propose?
Creating the first Social Identity Network, platform that makes collaboration between people possible. What for? Constructing each other's digital identity, validated in a social and cybernetic way.
Empower the individual in a digital ecosystem where their data is valuable. In an innovative way, FySelf will allow its users to obtain benefits by managing their personal information.
Decrease bureaucracy and reduce the consumption of paper that harms the planet especially due to the cutting of trees.
Extend Estonia's experience around the world. There, the procedures have steamlined thanks to the digital identification system that allows a broad electronic life management.
Provide an identity to all those who don't have one. Also give them a form of employment, either total or partial, to whoever needs it.
Construct a safe repository, profitable and reliable for people's information. Each person will define the level of privacy of each piece of information and can share it at their own convenience.
What is this blog for?
Aware of the social, economic and ecological benefit that each of these goals can bring, FySelf is our dream. With this blog we try to make it the dream of many others as well.
If you don't wish to manage your personal data yet in a platform like FySelf, it doesn't matter. Each of the posts that we offer you will have an additional value to your digital life, for your conscious as an inhabitant of our planet Earth or even to manage your economy in these complex times we live in as part of humanity.
Fyself, the first social platform with its own cryptocurrency, the Leht: the first cryptoasset supported by the value of your personal data.